December 7, 2011 § 6 Comments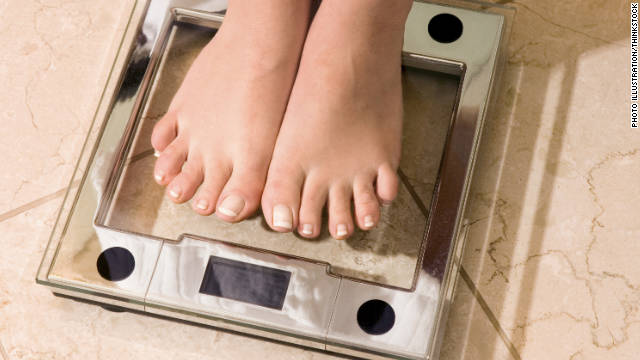 Over-the-counter HCG products being sold for weight loss are illegal and claims that the drugs work are unsubstantiated, the Food and Drug Administration warned consumers Tuesday.
HGC products are sold online and in stores as pellets, sprays or oral drops. These products are considered by the FDA to be unapproved new drugs.
Last week, the FDA, along with the Federal Trade Commission sent warning lettersto seven companies manufacturing human chorionic gonadotropin, or HCG, products labeled "homeopathic." The products in question are "hCG Diet Drops Weight Loss Formula," "hCG Diet Pellets Weight Loss Formula," "Alcohol Free hCG Weight Loss Formula,""HCG Fusion 30," "HCG Fusion 43," "Homeopathic Original HCG," Homeopathic HCG," "HCG Platinum X-30," "HCG Platinum X-14″ "HCG Diet Homeopathic Drops," and "HCG Extra Weight Loss Homeopathic Drops." « Read the rest of this entry »